Are you looking for a simple all-in-one SEO solution?
If yes, check out our One-Click SEO Pack specifically designed for newer websites to start generating traffic.
Looking for all-in-one SEO solution?
Check out our One-Click SEO Pack.
Are you looking for more POWERFUL and customized strategy to DOMINATE the industry?
Check out our Enterprise SEO solution
Looking for more POWERFUL strategy?
Check out our Enterprise SEO solution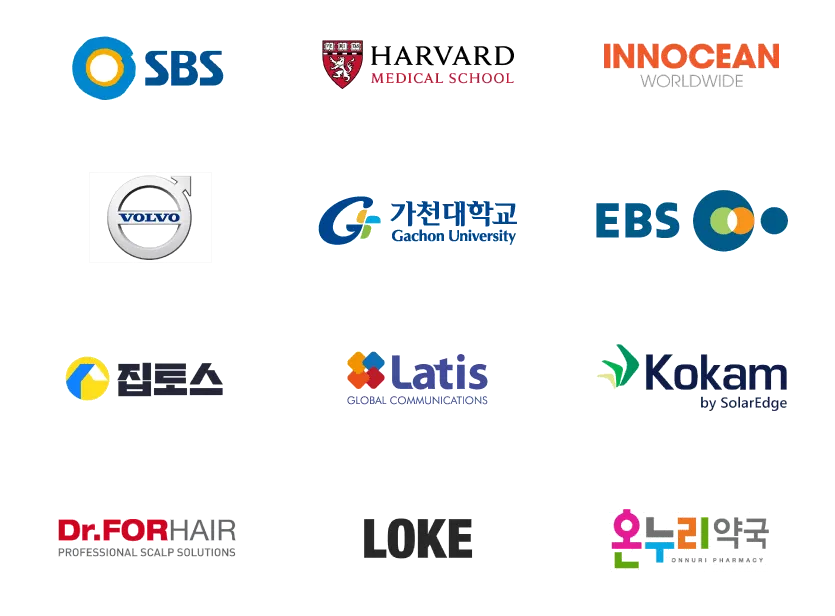 Search Engine Optimization – or SEO, is a digital marketing strategy that helps your website to be exposed to more people by ranking on the top of Google and other search engines. If you are a dentist in Sydney and if your business sits on the top of Google's result result(SERP) when people search for "Best dentist in Sydney," imagine the amount of additional business that is generated through that search organic traffic — That's the essence of SEO. 
SEO is different from PPC(pay-per-click) advertising in a number of different ways. SEO is used to rank website organically, without paying anyone(unless you engage professionals to work on your digital marketing) while PPC advertisers pay Google whenever visitors "click" on your advertisement.
More than 3.5 billion searches are made every single day. Enough said? SEO is a must for every businesses in 21st century. On the first page of Google, Google only selects 10 websites out of billions of websites to put on top based on hundreds of ranking factors for a particular keyword. Yes, only 10 websites and as with all competitions in life, it's a relative game.
If your competitor's website satisfies 80% of Google's ranking guidelines while your website satisfies 10%, Google will show your competitor's website regardless of whether your products or services are superior than them. Due to the nature of the competitiveness, it's nearly impossible to scale your business to a certain level without proper search engine optimization on your website. SEO is also said to be the holy-grail of online marketing and can be a game changer for all types of businesses from traditional brick-and-mortar businesses to high-tech IT Saas companies.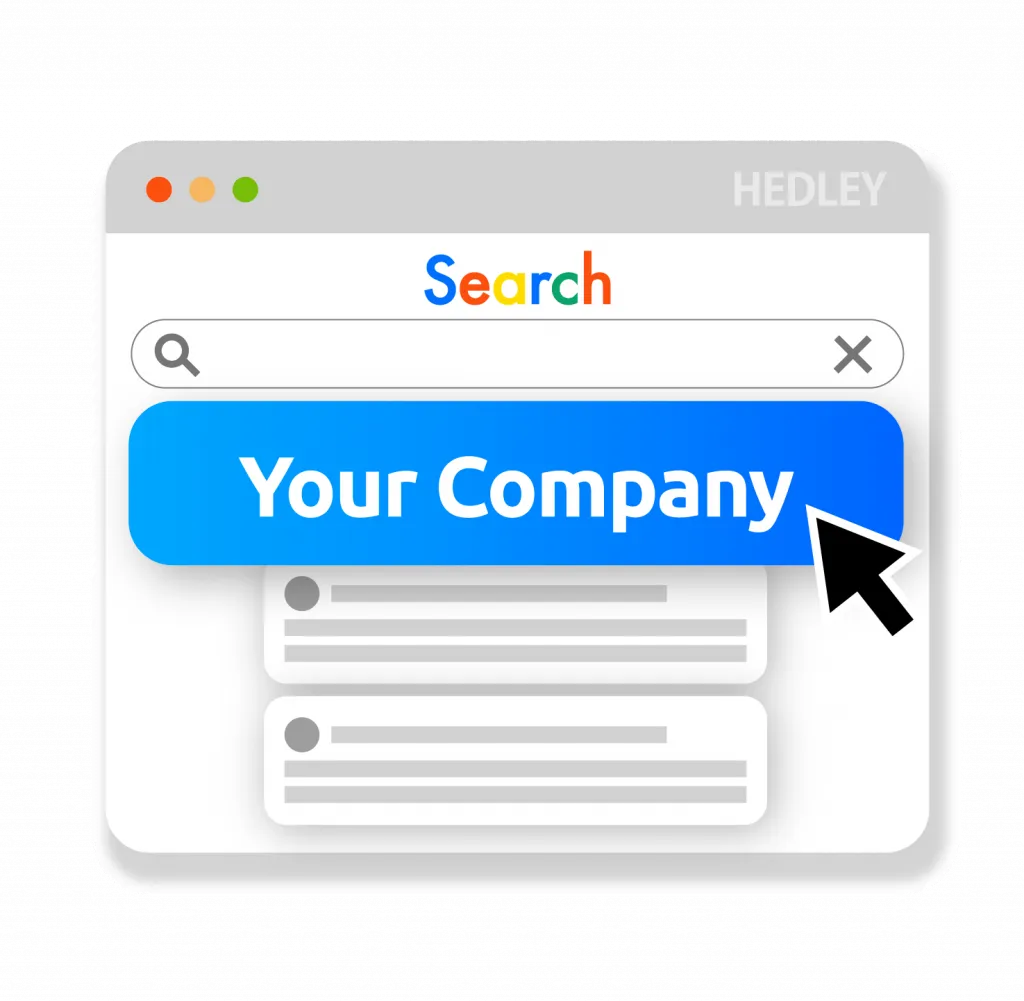 Keeping up with the competition on search engines can seem like a mystery to small business owners, especially when you're so busy and trying to do so many things at the same time. Google is the top player of our time and they're always looking for ways to make search results even more user-friendly and accurate. Hedley and our team of experienced SEO experts know what exactly Google wants. By fulfilling their every single requirements and detail, we can get your businesses on top of search engines.
Dominate Google & Become Industry Leader
Be on the top of Google and crush your competitions and maximise revenue.
That's what SEO is all about. Complex strategies and measures that come into play?
Leave that to us. Developing a highly effective strategy and project involves cohesive and thorough planning and implementation from experts in the industry. Let us invest time to understand your business, your customers and clients, their behaviours, market and us our analysis and insights to drive massive traffic to your website through laser-targeting high-converting keywords that make you money. Let us do our job in getting you clients with guaranteed ranking improvement promise.
Find out how we were able to produce exploding sales and results for our clients using our custom-designed SEO strategies. We have an extensive experience in dealing with legal, medical, SaaS, IT, web development, e-commerce and local brick-and-mortar businesses. 
Do you have a business with local, national or international target? Speak to our experts to find out what we can do for your business to boost sales through correct SEO strategy. 
Know Exactly What's Happening With Your Progress
As a client and our partner, you have the right to know what exactly is currently happening with your SEO campaign. Unlike any other agencies, we provide 100% transparency and clear reporting so you can see the progress of your campaign. This will include the following:
Deliverable
We show you all the technical, off-site, on-site and other SEO works have been done for your campaign and website. This includes all links that we have successfully built, as well as new content created, web2.0 submissions, site modifications, and much more. 
Results Reporting
With results reporting, you're clearly able to see the results and final output each month based on the deliverables that we have executed. This will include the improved rankings on the keywords, traffic improvement report and much more.
Let's increase your sales